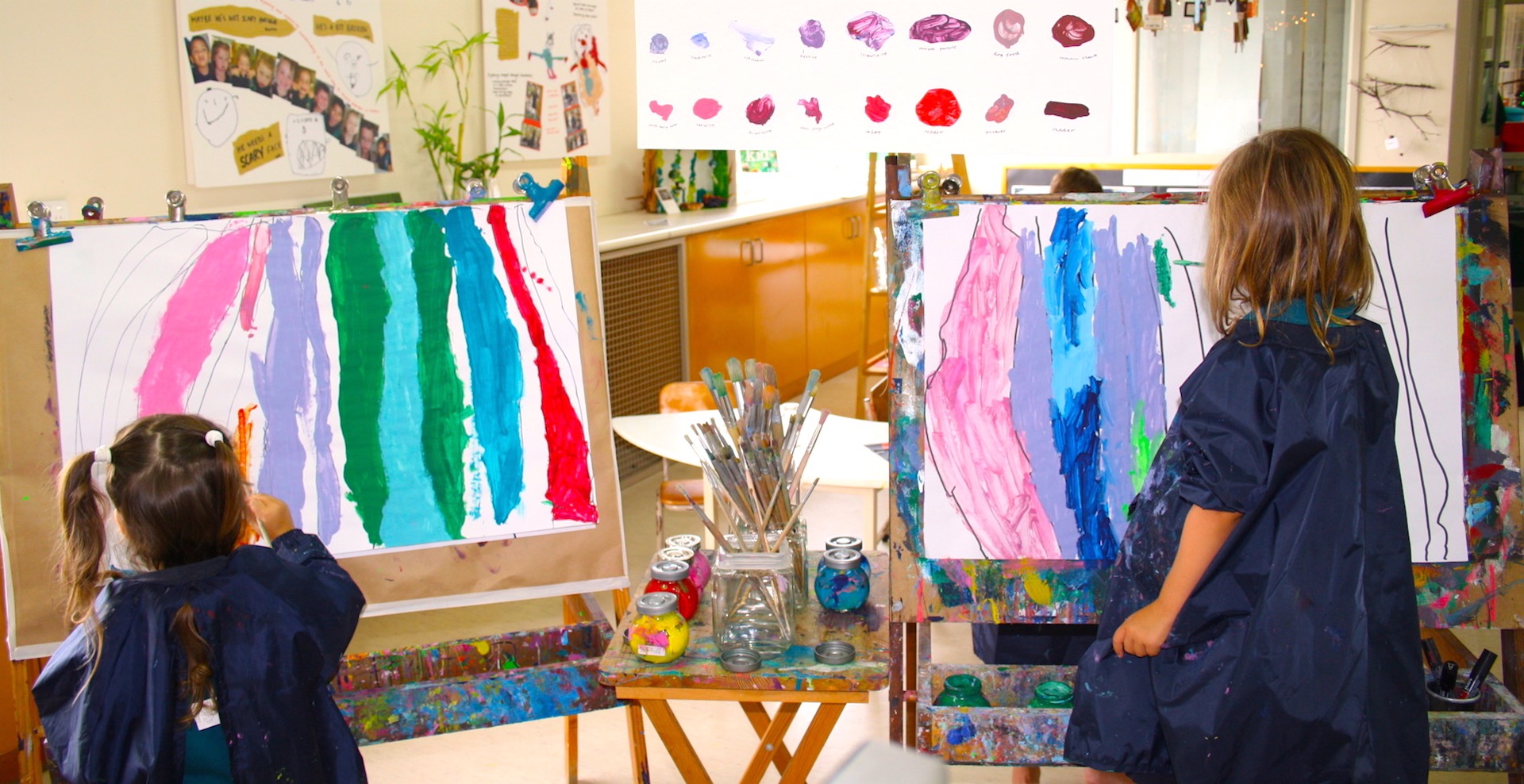 Welcome to REAIE
REAIE draws on the Reggio Emilia Educational Project as the ongoing catalyst for thinking, research and advocacy in Australian educational settings.
We know that children are born with amazing potential and capacities: curiosity, a drive to understand, the ability to wait, to wonder and to be amazed, the capacity to express themselves in many ways. What kind of schools and what kind of teachers do we need to support these capacities in all children?
REAIE believes that the schools in Reggio Emilia demonstrate what is possible when a society that values human potential, relationships and the power of imagination, educates its children.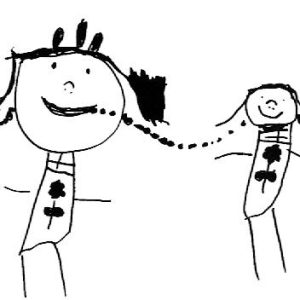 "There is an inner voice that pushes children on, but this force is greatly multiplied when they are convinced that facts and ideas are resources, just as their friends and the adults in their lives are precious resources. It is especially at this point that children expect – as they have from the beginning of their life adventure – the help and truthfulness of grownups."
Loris Malaguzzi
children from infant-toddler centres and preschool of Reggio Emilia
"Learning is not the transmission of a defined body of knowledge, what Malaguzzi refers to as a 'small' pedagogy. It is constructive, the subject constructing her or his own knowledge but always in democratic relationships with others and being open to different ways of seeing…Teachers as well as children are constantly learning. Learning itself is a subject for constant research, and as such must be made visible."
Carla Rinaldi and Peter Moss
Our national conferences, local meetings, workshops and tailored programs promote dialogue, professional learning and research about the educational project of Reggio Emilia.
BECOME A MEMBER of a community of educators and advocates, inspired by the educational project of Reggio Emilia, and dedicated to REsearch for a new culture of childhood in Australia.